And you'll be able to get access to this breakthrough, health-transforming formula in less than two minutes from now.
First, let me ask you this.
How much would it be worth to you to finally lose those pounds of deadly, stubborn belly fat without having to diet, exercise, count calories or permanently deprive yourself of your favorite foods?
How much would it be worth to you to reclaim the boundless energy and vitality you enjoyed in your youth?
Most important of all, how much would it be worth to you to support and maintain a healthy, strong heart?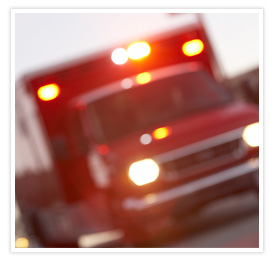 Think on that question for a minute knowing that every 40 seconds someone in the United States has a heart attack.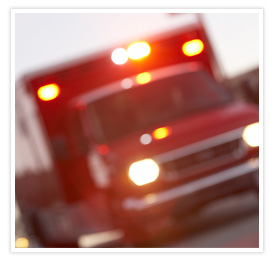 And the risk is even higher if you've had a flu or virus.
How much would it be worth to help you or someone you love?
Would you pay five thousand dollars?
$20,000?
$50,000?
Could you even put a number on it?
Well. I have some very good news...
You're going to see the exact same results for far less than you would normally have to pay.
As a health professional, this isn't about the money for me.
This is about preventing
you from experiencing the pain and suffering I have witnessed.
This is about ridding your body of those pounds of deadly 'heart attack' belly fat and helping you avoid becoming another helpless statistic.
I have been in your shoes and know the pain, frustration and embarrassment of watching the weight pile on and feeling helpless not being able to do anything about it.
I do not want you or your loved ones to needlessly suffer any longer and that will all end for you today.
I feel blessed to have found this amazing formula and have made it my mission to get it into as many hands as possible.
When we created this formula, it was recommended we charge $497 for a month supply.
Fact is, this is a highly complex formula with several exotic and expensive ingredients.
On top of that, we can only produce small batches due to the rigorous quality controls we have in place.
And we have only a very limited supply on hand at any given time.
However, the last thing I want is price to stand in your way.
So, I'm going to make it super easy for you to make this decision.
I've seen the pain and heartbreak people go through when they struggle with their health and weight. I've also seen lives ruined because of unnecessary suffering. And that's why I flat out refuse to charge even $300 a bottle for this one-of-a-kind formula.
So, even though we will be forced to increase the price very soon, you won't have to pay anything close to that price today.
Instead, to help you invest in your health, longevity, well-being, vitality, energy, self-esteem, and quality of life, I am giving you an outrageous discount to get started with NitriLEAN for just $59 a bottle when you order today.
That's right - just $59.
But I'm going to go one better and give you an even better amazing deal if you act now. Scientific research shows that taking the ingredients for three or six months gives you the strongest chance of fully supporting healthy Nitric Oxide levels and getting into the best shape of your life.
So, if you get started with a six-month or three-month option, I'm more than happy to slash the price and give you astonishing deep discounts today.
Simply click on your best choice below to start your order.
Choose The Savings Package That's Right For You Below... And Secure Your Order Today While NitriLEAN is Still in Stock!
*Special Discount Pricing Available Only While Supplies Last